The W.O.J. Nieuwenkamp Foundation
On 25 February 1947 the Nieuwenkamp Museum Foundation was established in Edam by the artist himself. This Foundation keeps most of his works of art in trust.

The Nieuwenkamp Museum Foundation's aim is:
– to promote and support the arts and sciences, in particular, all that is of interest in the field of archaeology, art and cultural-history; to serve the Heemschut principles [a Dutch cultural heritage organisation, which aims to preserve sites of historical and/or architectural interest in Edam and its surrounding areas], and to help generate interest in and disseminate knowledge about South Asia and East Asia, and more specifically of the former Netherlands East Indies.

– promote the conservation of all types of collections of objects in the field of archaeology, art and cultural-history; assemble paintings, drawings and etchings, collected or created by its founder; expand these collections; study these in the public interest.
The foundation statutes specifically provide that the foundation's collections and possessions must be available to the public.
Part of the collection of Nieuwenkamp's artistic works and archives are now housed by the Nieuwenkamp Museum Foundation. Much of his work is, however, scattered all over the world, in various public and private collections.
The board consists of:
– Ms. W.E. (Wiepke) van Erp Taalman Kip, Chairman of the Board
– Mr. J.A.P.M. (Hans) Valkering, Treasurer
– Ms. E.E. (Elien) Gaaikema, Executive secretary
– Ms. G.G. (Geertje) van Erp Taalman Kip – Nieuwenkamp
– Mr. J.F. (Freek) Heijbroek
– Mr. E.J. (Elwin) Hendrikse
– Ms. H.I.R. (Hedy) Hinzler
– Ms. C.M. (Cary) Venselaar
Conservator: Mr. D.W. (Diederik) Kits Nieuwenkamp,

The Nieuwenkamp Museum Foundation
c/o Ms. Ms. E.E. Gaaikema
F. Huyckburg 16
2907 HE Capelle aan den IJssel, The Netherlands

wojn.smn@gmail.com
Telephone: 06- 241 44 666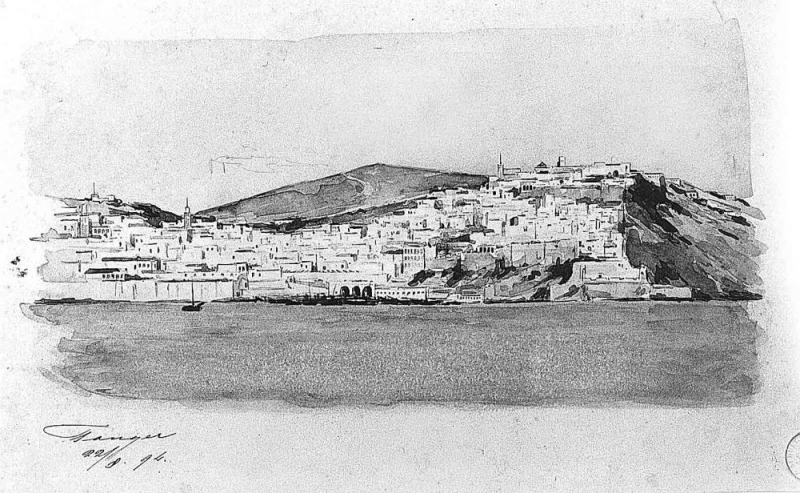 Anecdote
Nieuwenkamp had the largest private collection of Asian art in the Netherlands. But finally he gave up on collecting and began to downsize his collection by selling and donating his works.
'…Then all of a sudden I had enough of expanding the collections, for in this humid town of Edam everything was always getting mouldy and spoiling. And so every year when I was in Holland I would spend days at a time, ventilating, checking, and cleaning all my possessions. Even in Egypt, where I spent the winter of 1933/1934, I was able to resist the temptation to buy something, even though there were so many beautiful things, to be bought for so little money…'
From: My home on the water, my home on the land, continuation, 1931-1935, page 171.